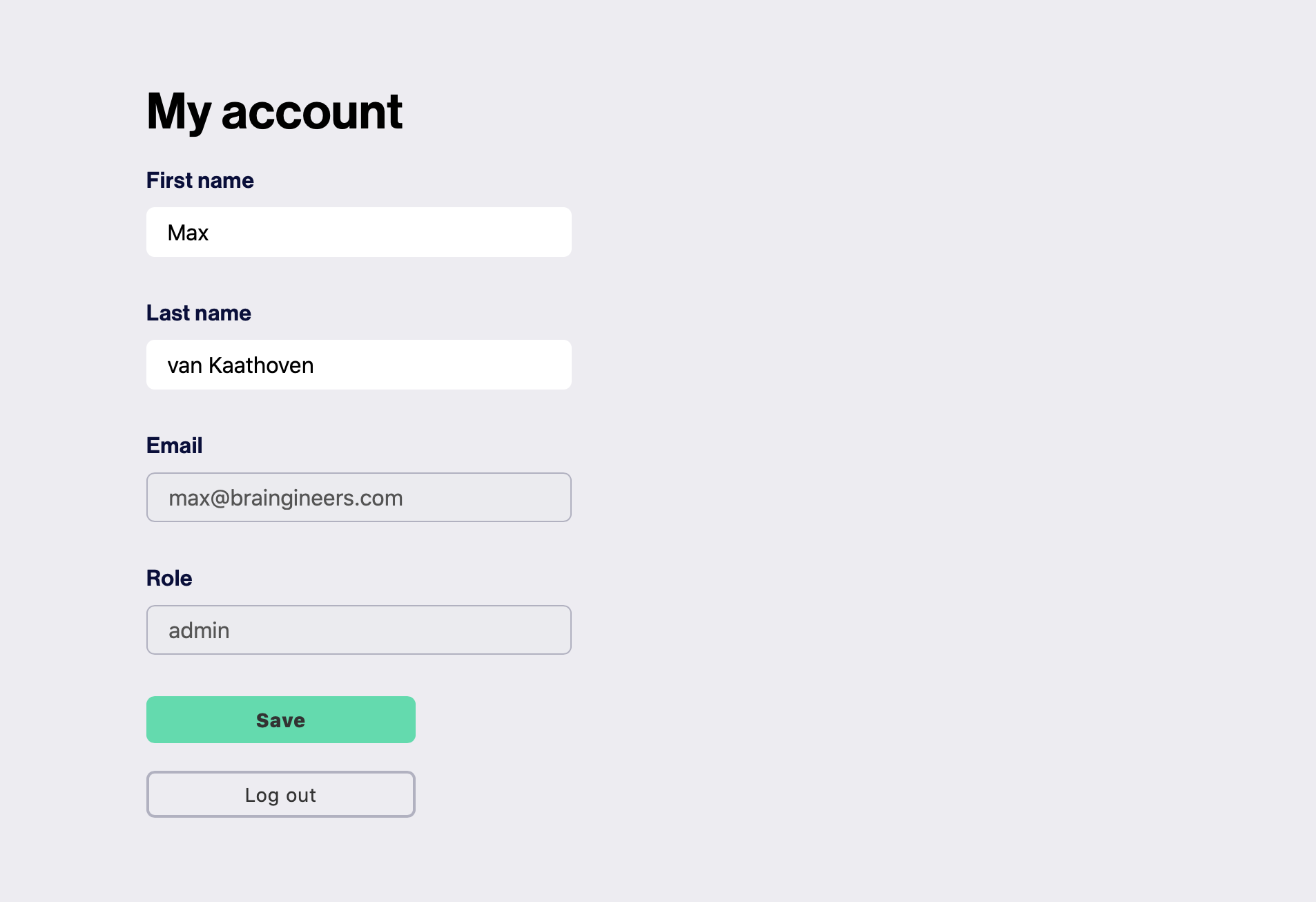 Change your name
Changing your first or last name is easy. Go to 'Account'. Adjust your details. After changing it, don't forget to press save.


Change your e-mail address
When you want to change your e-mail address, you can ask your Company admin to do this (see 'Organisation' in the menu to check who your Company admin is).